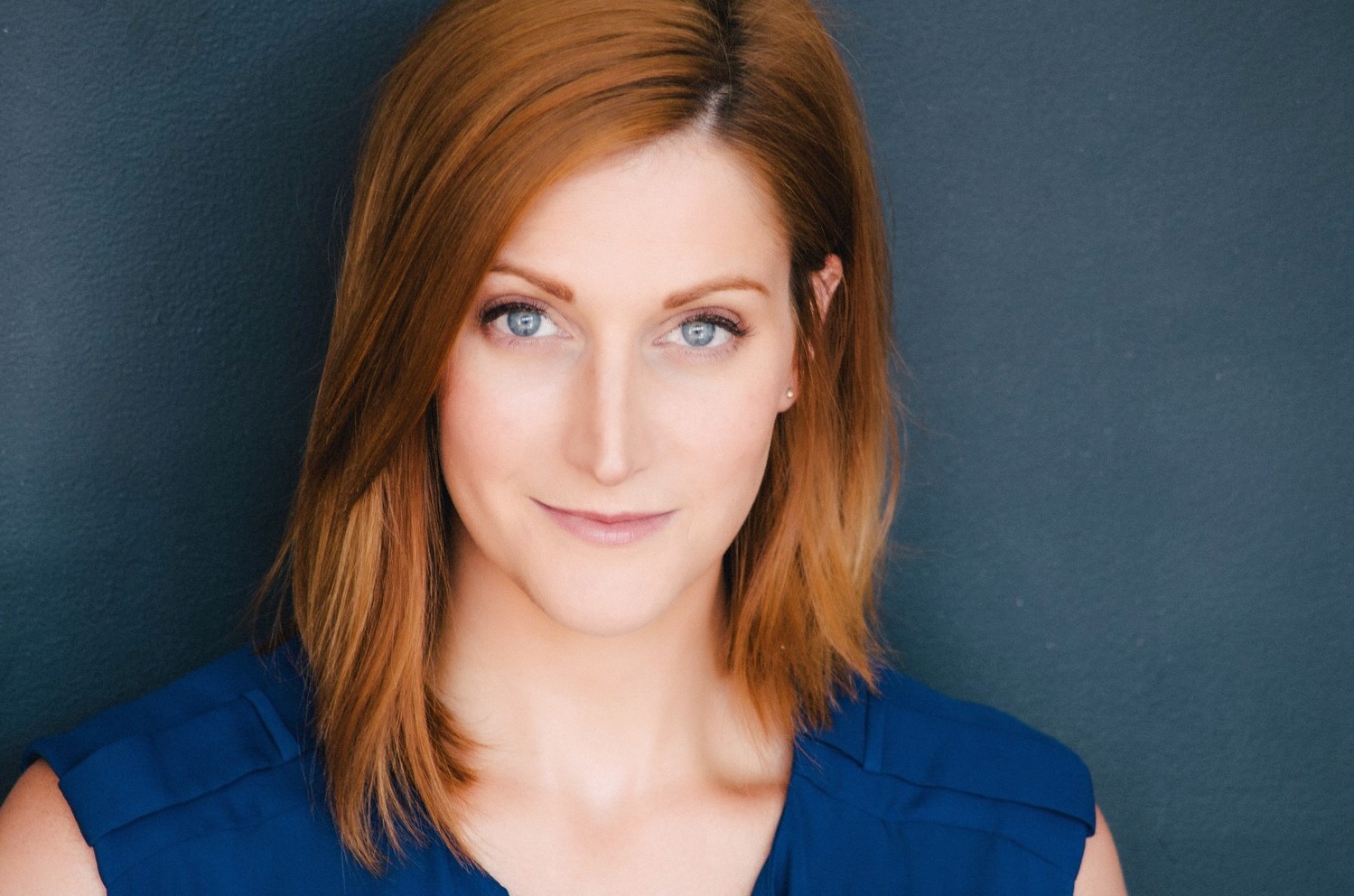 Hi there, I'm Alison Blair, an actress living and working in New York City.
I originally hail from the South and bring with me a passion for storytelling and a deeply empathic spirit. A lover of all things Shakespeare and a bit of a geek (okay, more than a bit!), I am particularly drawn to work that showcases the vulnerability and resiliency of the human spirit, especially if it focuses on theatre for social change. Fresh and challenging perspectives thrill me, and I strive to be a champion of bringing new work to life. I believe with all of my heart that artists are tasked with safeguarding and nurturing the collective soul of the world, and I can only hope that my work as an actor helps in some small part to move us toward understanding and loving each other more fully.
"The quality of life is in proportion to the capacity for delight."
- julia cameron "the artist's way"
I'm always looking for new colleagues and collaborators who share my dedication to telling authentic stories that remind us of our shared humanity. I can't wait to create beautiful work with you.
Much love,
A